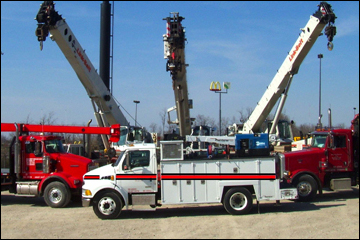 We specialize in crane rentals in Lexington KY. Crane fleet includes 20,000 lb knuckle booms as well as 40, 50, 60, and 70 ton hydraulic truck cranes to cover a wide variety of rigging needs.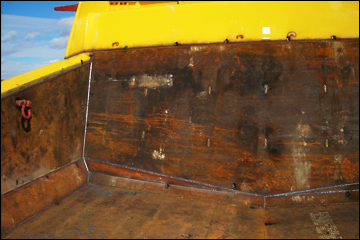 We offer full liner packages as well as removing and replacing existing liners for truck beds, backhoe, wheel loader, and shovel buckets, bull dozer blades, and various other projects. These wear packages protect parent metal to extend the life …
Why Choose Us


WE ARE PASSIONATE
We have a proven record of accomplishment and are a reputable company in the United States. We ensure that all projects are done with utmost professionalism using quality materials while offering clients the support and accessibility.



 HONEST AND DEPENDABLE
For us, honesty is the only policy and we strive to complete all projects with integrity, not just with our clients, but also our suppliers and contractors. With thousands of successful projects under our belt, we are one of the most trusted construction companies in US


WE ARE ALWAYS IMPROVING
We commit ourselves to complete all projects within the timeline set with our clients. We use the best of technology and tools to ensure that all jobs are done quickly but also giving attention to details and ensuring everything is done correctly.
Who We Are?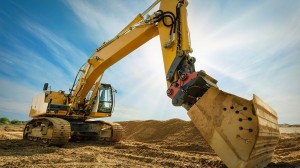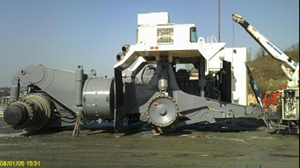 Machinery Services was organized in 1982 with a goal to provide needed equipment services to the mining, stone, construction and general equipment industries in a professional manner. Machinery Services - Learn more about us to achieve this goal we have specialized in welding, steel, rigging and heavy hauling and have built a reputation in these areas for honesty and integrity. Our employees take pride in their accomplishments and level of skill and look forward to new challenges in these areas. Call Machinery Services at for firm quotations tailored to your requirements.  We strive to maintain the highest standards while exceeding client's expectations at all levels.
Our promise as a contractor is to build community value into every project while delivering professional expertise, exceptional customers service and quality work.
Clients / Partners / Certificates